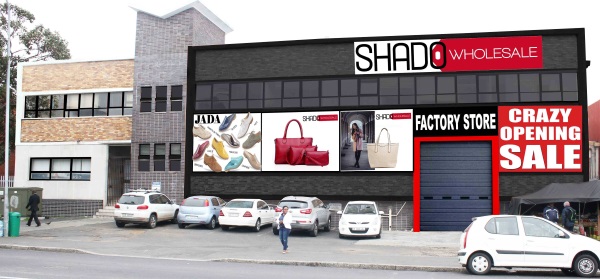 SHADO Wholesale Maitland-Handbag Factory Shop focuses on value-for-money fashion handbags.
Our ranges comprise unique selections which are stylish, practical, designer inspired and leaves those who see it with a definite impression. We are actively involved in building our ranges to compete with the well-known brands but at the same time giving customers value for money.

Trade enquiries are welcome.
Deliveries can be made throughout South Africa & in major cities in Namibia, Botswana & Zimbabwe (a quote for delivery can be requested).
We also sell:
Luggage Sets
Nylon Sports Bags
Scarves