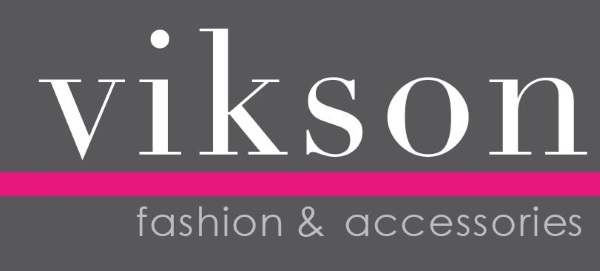 Vikson Fashion Accessories Handbags Factory Shop is a major supplier of quality ladies fashion accessories, including:
Fashion handbags in leather and synthetic materials
Fashion jewellery (necklaces, ear rings, bracelets, nose rings, etc.)
Scarves (viscose)
Wallets
Vikson products can be found at major online fashion retailers and YDE stores. Stock consists of end of season ranges and rejects (generally very small flaws that are hardly noticeable)
Prices are +/-50% off normal retail price and massive bargains are to be found daily.
Extra discounts are available for bulk buyers.
Pictured below are some examples of the vast and ever changing stock.