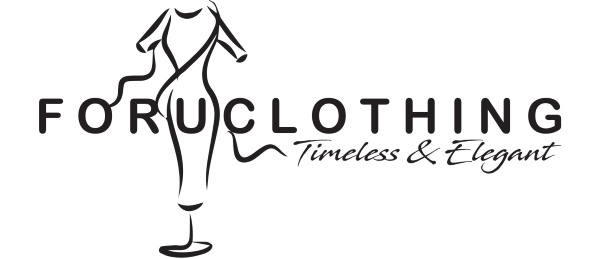 For U Clothing is Proudly South African, has been established for 18 years and is a leading supplier of best quality ladies dresses and clothing.
Using only the best quality fabrics, all the clothing is made locally by highly experienced and talented seamstresses, using the designs of owner Sedicka Daniels. Sedicka has behind her a lifetime of designing leading fashions in all walks of the industry.
Colourful clothing is a speciality and a large variety of ladies dresses and other ladies clothing can be found. All ladies are catered for, irrespective of size, age of creed.
All sizes are made, ranging from small to 5XL.
New designs are made available weekly and new markdowns are always being offered.
Bulk discounts are offered to customers.
Bespoke items can be made on request, depending on quantities needed. Contact Sedicka with your specific needs.