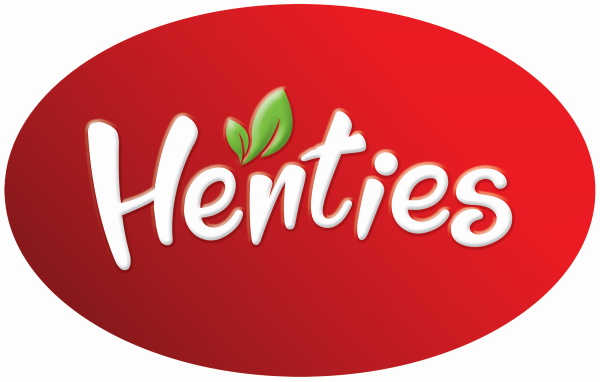 Henties Juices Cape CC was found in 1998 by Hentie de Wet who performs the role of Chief Executive Officer, his wife Maryke de Wet, the Financial Director and her brother Nico Burden, the Operations Director.

Initally the juice was only supplied to small shops and cafes in the Stellenbosch and Cape countryside and some of the shopping malls.
Intensive marketing over the years by the three directors and a professional sales teamresulted in the opening of offices and depots in Port Elizabeth and George which also serves as distribution centres for the nearby areas in the Southern and Eastern Cape as well as the Karoo regions. Products are now available all along the West Coast and throughout the Western Cape.

The demand over the years increased so much that a bigger production plant was needed and July 2016 the Saxenburg plant in Kuilsriver was built and fitted with the most recent bottling technologies. This serves as the Head Office and factory where our juices are produced. A warehouse depot was opened in 2017 from where the storage and distribution of all the different products are organised.
The ever-changing consumer market resulted in out-of-the-box thinking and that led to us opening our own water plant/factory on the farm Waaihoek, in the Rawsonville district in 2018. We bottle our Henties-branded spring water and other exciting new products at that facility.

A shopper's delight are our two Henties Factory shops, situated in Saxenburg Park and Cecil Morgan Road, Bellville. At these shops people can come and buy any of our top quality products.
We celebrate 20 years of still being a trusted household brand and one of the biggest private family-owned juice companies and distributors in South Africa.
TASTE THE DIFFERENCE
The Henties Fruit Juices factory shop offers the public the opportunity to buy quality products at a massive discount on the prices found in retail stores. The range of products are juice, water, cannabis energy drink, cheese, vegetable juices, dairy blends, lemon juice, olive oil blends and CBD water, plus much more.

Henties Fruit Juices are very active in supplying products to big functions, including weddings, sports events, school functions, conferences, etc. Let Henties provide a quote for your next function, be it big or small.

Entrepreneurs can also purchase products from Henties for resale at a tidy profit.

Products include:
100% Fruit Juices
100% Cranberry Juice
100% Orange Juice
100% Berry Juice
100% Apple Juice
100% 7 Fruits Juice

Low Calorie Fruit Juices
50% Orange Lite Juice
50% Apple Lite Juice
40% Medley of Fruit Lite Juice
40% Mango-Orange Lite Juice
20% Guava Lite Juice

Nectars
40% Mango-Orange Nectar
20% Mango Nectar
20% Guava Nectar

Still Water
Henties still water is also taken straight from nature and bottled for your enjoyment. It is available in 330ml, 500ml, 750ml, 1L, 1.5L, 5L. Quality in the right quantity!
Lemon Juice (350ml)
Olive Oil Blend 475ml
H2Glo Sparkling Flavoured water
Cheese (Gouda & Cheddar)
Bompies (125ml)
Dairy Blends (500ml & 2L) – Pineapple, Orange, Tropical & Peach
Superleaf Cannabis Energy drink (330ml)
Goodleaf CBD Sparkling water (400ml)
Henties Fruit Juices Factory Shop – The Right Product at the Right Price
Directions to Stikland store:
GPS Coordinates: -33.901464, 18.670408
Google map