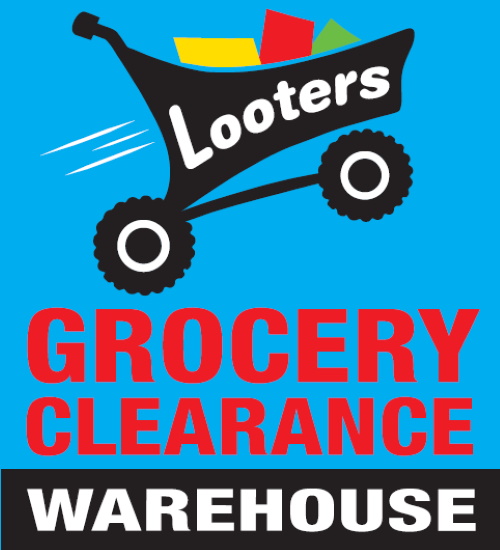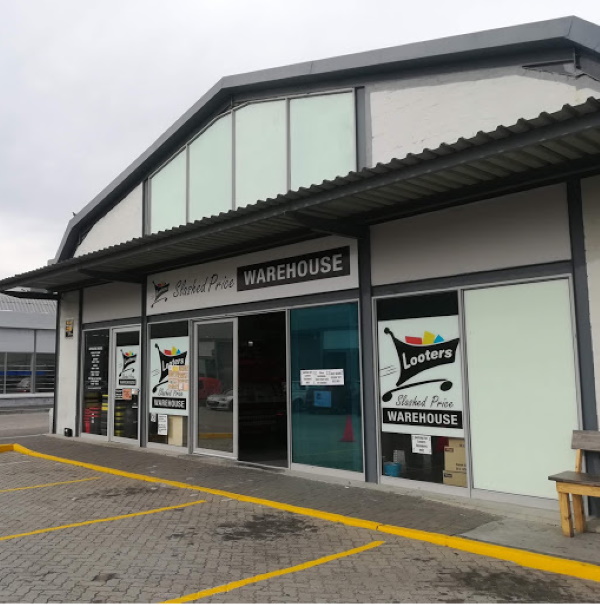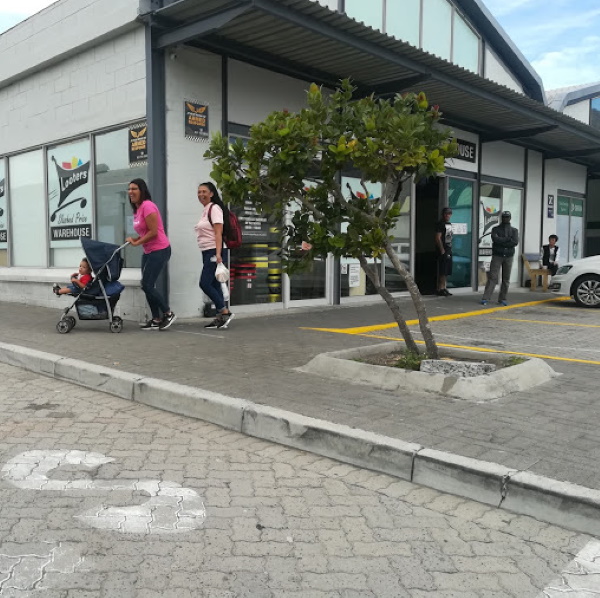 What we at Looters offer you.
What you need to know about Looters and the products we sell....
Looters is a food clearance/salvage warehouse. We do not sell foods that are past there use by dates & could be a health Hazard.
We do reserve the right to limit stock unit purchases per person.
We strive to reduce HUNGER AND FOOD WASTAGE.
We strive to combat HIGH PRICES.
WE DECLARE A WAR ON GLOBAL WARMING - LESS FOOD WASTED = LESS GLOBAL WARMING!!!!!!
What you get at Looters
100% safe to eat foods
Top brands at MASSIVELY DISCOUNTED PRICES.
Friendly helpful service from all staff.
We stand behind all our products as we have tried and tested all of our products ourselves before offering them to you our customers.
Did you know that 40% of food made in America never gets eaten!!
The average South African WASTES 177kg of food annually. This cost our economy around R61.5 billion yes that is right R61.5 billion a year.
With so many of our citizens not able to feed themselves on a daily basis this is a shameful waste.
So now the question is WHY?
What does best before mean on labels?
This has nothing to do with the Safety. The best before date is the manufacturers guide line date, the contents of the tin or container will retain its same taste, colour and texture that it was initially packaged with up until this date. This does not mean that the quality has deteriorated to such a degree that the contents is unsafe to consume. The contents of the container or tin can remain perfectly safe to eat for years after the best before date.
Extra bulk discounts can be arranged for bulk buyers registered with us.
We offer a full range of consumer products, including:
Foodstuffs
Toiletries
Pet foods
Dairy Products
Baby products including nappies
Herbs and spices
Juices
Confectionery and treats
Detergents and cleaning products
Plus a whole lot more.
EVERY DAY IS PENSIONERS DAY AT LOOTERS. 5% DISCOUNT FOR PENSIONERS/SASSA CARD HOLDERS. PLEASE ASK AT THE CASH DESK". T'S & C'S APPLY.