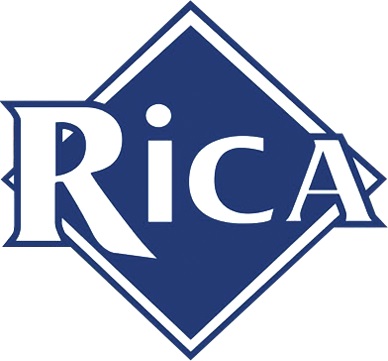 Rica Meats is one of South Africa's leading manufacturers and distributors of top quality pork and processed meat products. Large abattoirs around the country ensure a constant supply of these much in demand products. The products can be found in leading retail chains, including Spar and OK Bazaars, to name but a few.
The factory shop inn Cape town supplies the same top quality products direct to the public, direct from the abattoir floor. By cutting out the middlemen, the public can appreciate these top quality products at a small fraction of what the normal retailers charge.
The product range is substantial and includes Rica bacon products, pork products, processed meats and Willow Creek olive oils and balsamic vinegars.
Pork products include:
Bacon – various cuts and quantities
Sliced ham products
Cheese griller sausages
Cheese griller Russians
Cocktail cheese sausages
Russians
Frankfurters
Smoked gammons
Pork belly ribs
Pork fillet
Salami
Liver spread
Non pork French polony and chicken viennas are also available.
The complete range of Willow Creek olive oils, olive products and balsamic vinegars can also be found here.
Willow Creek olive oils and olive products include:
Extra virgin olive oil
Olives (green and black and various infusions)
Olive tapenades and pestos
Infused olive oils, including:
Basil infused olive oil
Truffle infused olive oil
Blood orange infused olive oil
Persian lime infused olive oil
Parmesan infused olive oil
Garlic infused olive oil
Lemon infused olive oil
Jalapeno infused olive oil
Coriander infused olive oil
A full range of Willow Creek balsamic vinegars can be found, including infused balsamic vinegars.
Please click here to download a PDF Meats Price List