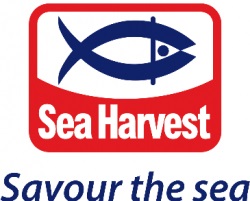 The Sea Harvest Group is a leading, internationally recognised fishing and food business with operations in South Africa and Australia, servicing retail and foodservice customers in 22 countries.
Established in 1964 in Saldanha Bay on the Atlantic West Coast of South Africa by Spanish-owned company, Pescanova, who joined forces with Southern Sea Fishing Enterprises and Imperial Cold Storage (ICS). Today, Sea Harvest has become a household brand and market leader in the fish category.
OUR FACTORY SHOPS
The Sea Harvest Factory Shops look to capture the essence of our iconic South African fishing brand to make this available to the South African community. An array of bulk frozen pre-packed products are available from the Factory Shops as well as a selection of specialty items. Ten Factory Shops are situated around the country including Kenilworth, Saldanha Bay, Vredenburg, Piketberg, Paarl and Belville in the Western Cape. The Kenilworth shop also has a selection of fresh fish which is available to be filleted, portioned and cut to the individual customer's specifications.
We also have outlets in Gauteng.
Access Park Kenilworth
E10 Access Park, 81 Chichester Road, Kenilworth, Cape Town, Western Cape, South Africa
Tel: +27 (0)21 060 0602
Contact: Paulo Serrao
Opening hours: Mon - Fri: 09H00 - 17H00; Sat: 09H00 - 15H00; Sun: Closed
Email: paulos@seaharvest.co.za
GPS: -33.986069, 18.489648
Google map
Access Park Bellville
A23, Access Park, 1 Van Riebeek Road, Kuils River, Cape Town, Western Cape, South Africa
Tel: +27 (0)21 903 2283
Contact: Lamees Benjamin
Opening hours: Mon - Fri: 09H00 - 18H00; Sat: 09H00 - 13H00; Sun: Closed
Email: lameesb@seaharvest.co.za
GPS: -33.912128, 18.667450
Google map
Paarl
Shop 1, Old Rembrandt Shopping Centre, Corner of Lady Grey & Berg River Road, Paarl, Western Cape, South Africa
Tel: +27 (0)21 871 1190
Contact: Jozene Coetzee
Opening hours: Mon - Fri: 09H00 - 18H00; Sat 09H00 - 16H00; Sun: 09H00 - 13H00
Email: jozenec@seaharvest.co.za
GPS: -33.729660, 18.972716
Google map
Piketberg
97A Langstraat, Piketberg, Western Cape, South Africa
Tel: +27 (0)22 913 1102
Contact: Anita Meyer
Opening hours: Mon - Fri: 09H00 - 18H00; Sat: 09H00 - 13H00; Sun: Closed
Email: anitam@seaharvest.co.za
GPS: -32.910070, 18.757487
Google map
Saldanha Bay
Government Jetty, Saldanha Road, Saldanha Bay, Western Cape, South Africa
Tel: +27 (0)22 701 4100
Contact: Doressa Samuels
Opening hours: Mon - Fri: 09H00 - 18H00; Sat: 09H00 - 13H00; Sun: Closed
Email: doressas@seaharvest.co.za
GPS: -33.022991, 17.950429
Google map
Vredenburg
Eigelaaar Building, Corner of Stephan Street & Saldanha Road, Vredenburg, Western Cape, South Africa
Tel: +27 (0)22 713 5965
Contact: Brandon Smith
Opening hours: Mon - Fri: 09H00 - 18H00; Sat: 09H00 - 13H00; Sun: Closed
Email: brandons@seaharvest.co.za
GPS: -32.909530, 17.995350
Google map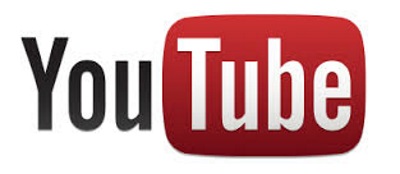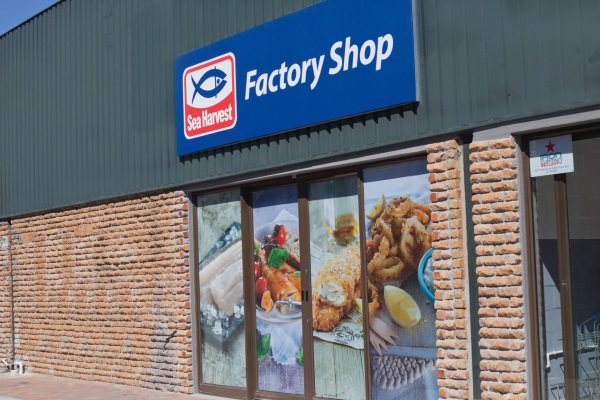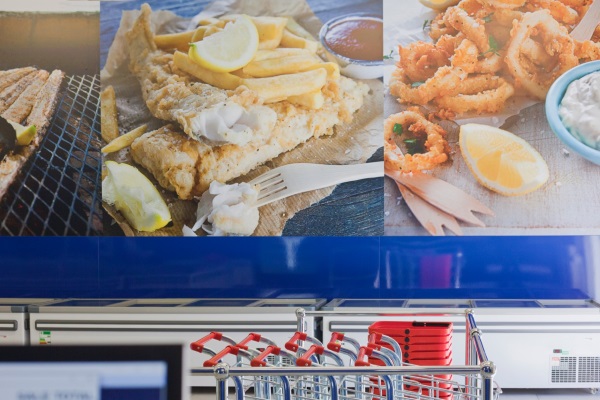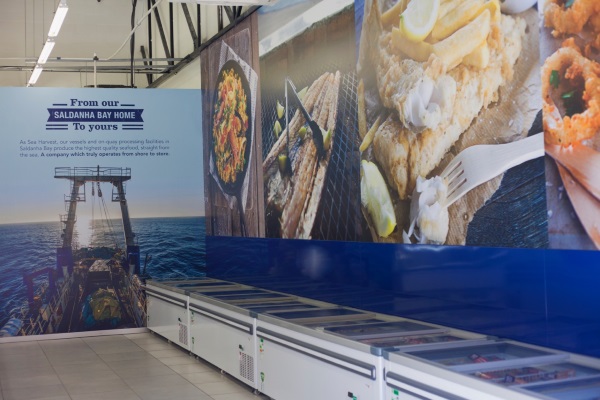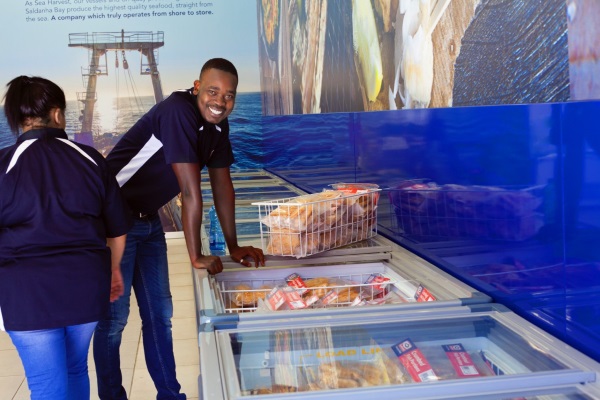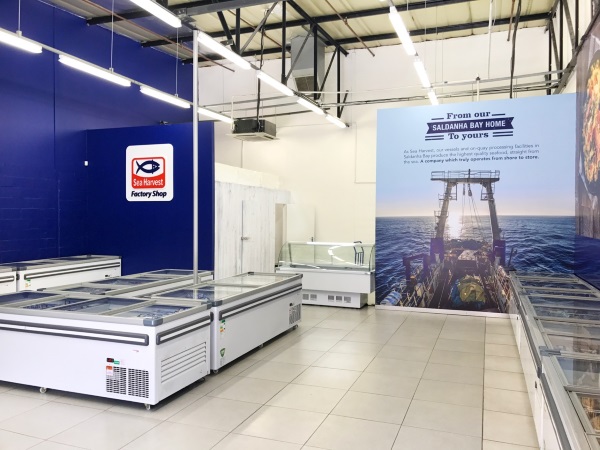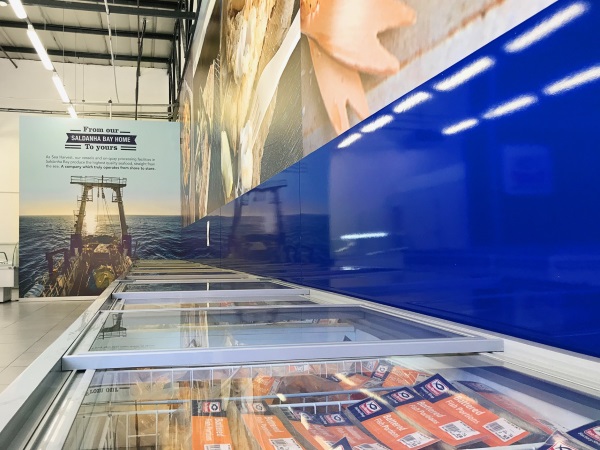 Please click on the images below to download the widest variety of delicous seafood recipes