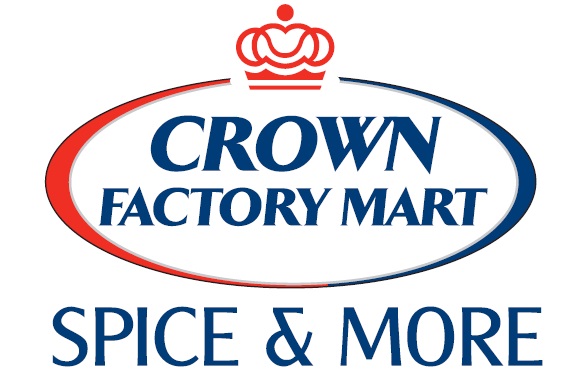 Crown National is one of the leading suppliers of ingredients, equipment and packaging to the meat industry in Southern Africa. Our manufacturing capabilities include a dry and wet plant as well as the Gold Crown standard sausage casings division. State-of-the-art centres of Innovation, Design and Technology in all major cities exist for world-class testing and research. Technical capabilities and resources allow us to assist customers with development and trials.

Partnering with international principals including ingredient suppliers, equipment manufacturers and casings producers has given us the edge over traditional competitors, placing Crown National in a position to compete with globally-renowned players and to attract new principals.

With a Factory Mart in almost every province in South Africa, everyone has access to the world of Crown National. The Crown Factory Mart is a "cash and carry" for spices, casings, packaging, accessories and so much more.

We serve hunters, farmers, caterers, small business and the general public for all your cooking needs.

We are passionate about our business and products and our experienced staff have many years of experience in the meat and butchery industry. We will assist you in finding the right products to suit your requirements.
Somerset West store:
GPS coordinates: -34.082684, 18.820337
Google map
There are Crown National Factory Marts all over South Africa, including the following province:
Kwazulu Natal

Our vast range of products include:
Fresh Meat Products
Cooked or Cured Meat Products
Biltong, Dry Wors & Cabanossi
Marinades & Sauces
Sprinkles, Spices & Seasonings
Glazes, Crumbs, Coatings & Rubs
Home Meal Replacements
Food Additives & Flavour Enhancers
Natural Sausage Casings
Cellulose & Collagen Casings
Packaging including Plastic Bags and Styrofoam Containers
Butchery accessories and Knives
Butchery Machines