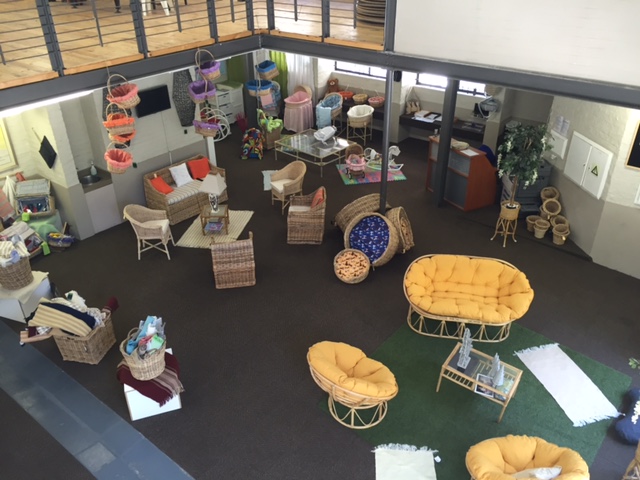 Cape Town Society for the Blind (CTSB) has 40 people who are blind or visually impaired operating their own small businesses (SBUs) from its premises.

These SBUs manufacture hand woven cane and material woven products. They are all contracted to CTSB and are therefore self-employed.

Cane products are custom made to your specifications and design and material is woven according to your colour scheme.

Cane furniture and basket repairs are also done on the premises.
Although you are welcome to collect your order at our premises, we are happy to arrange delivery of our products to any location in South Africa. Please contact us for a delivery quotation for your order.

Products include:
BASKETS
Our Basket Range provides you with an assortment of stunning options for a variety of needs and occasions. The finishes and sizes of virtually all our baskets can be customised to suit your particular requirements.
Bread baskets
Bushel baskets
Bicycle baskets
Cheese baskets
Confetti baskets
Cornucopia baskets
Hawker baskets
Oval baskets
Picnic baskets
Table Picnic baskets
Potter / Gift baskets
Puren baskets
Shopping baskets
Utility baskets
Waste Paper baskets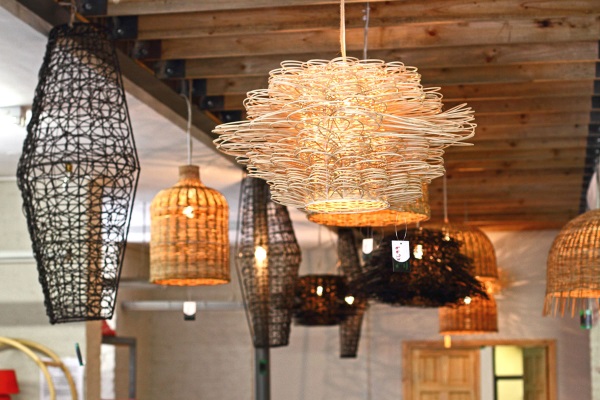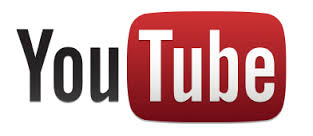 BATHROOM AND LAUNDRY
Although our showroom a range of our stunning cane products, we are able to custom make any product to fit your size and finishing preferences. Our Bathroom and Laundry Range features a variety of storage options and is sure to not only help your organise, but also add that stylish touch to any room.
Laundry baskets (various shapes and sizes)
Linen chests (various shapes and sizes)
BABY
The baby cradle can be customised to suit your specific requirements and a multitude of options are available. Below are listed the various designs, finishes and extras that you may choose from. We encourage you to visit our showroom at 45 Salt River Road, Cape Town to view the cradles in stock. Alternatively, simply contact our sales team via telephone or email to arrange a quotation or place an order for your customised cradle.
Woven from Centre cane with a hardboard base, the cradle comes with a full hood, half hood or no hood, as well as a basic stand, 2 / 3 drawer stand or no stand.
Our finishes are all prepared using safe, lead-free products. Finishes include natural cane, mahogany or dark oak varnish, or white paint.
Fitted with a mattress, the baby cradle comes with an optional poly-cotton bumper set comprising a soft batting lining, as well as a fitted sheet in your choice of colour. Our standard linings include a plain fabric in white or beige, or alternatively a gingham or stone fabric design in pastel pink or blue. You are also welcome to bring your own fabric with which we will make the lining.
Baby cradles with hood
Baby cradles with half hood
Baby cradles with no hood
Baby cradle rockers
Baby cradle stands
Cradle stand with drawers
Baby drapesticks
LIFESTYLE
Our entire Lifestyle Range is designed and hand-made at the CTSB premises in Cape Town by our incredibly skilled blind artisans and cane weavers. Including both traditional favourites and new contemporary designs, we are sure you will find what you are looking for from our ever-growing Lifestyle Range.
Doll Prams
Mini Pod Chairs
Miniature Cradles
Toy Boxes
Kiddies Chairs
Cat Travellers
Dog Baskets
Drawers
Magazine Holders
Cane Planters
Screen Dividers
Squiggle Lamps
Bedside Pedestals
Bar Stools
Cottage Chairs
Dining Room Chairs
Loungers
Restaurant Chairs
Snoozy Chairs
Moon Bags
Shopping Trolleys
Picture Serving Trays