Lockdown Level 3 Trading Hours
Monday to Friday
09H00 – 15H00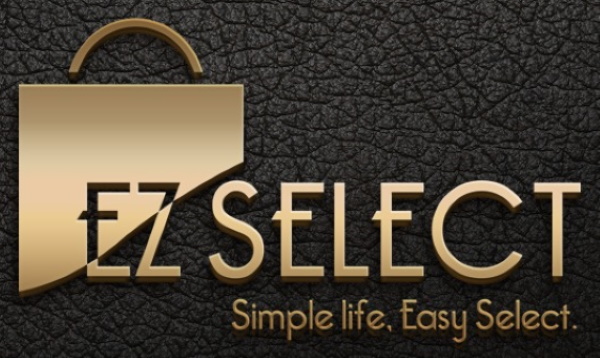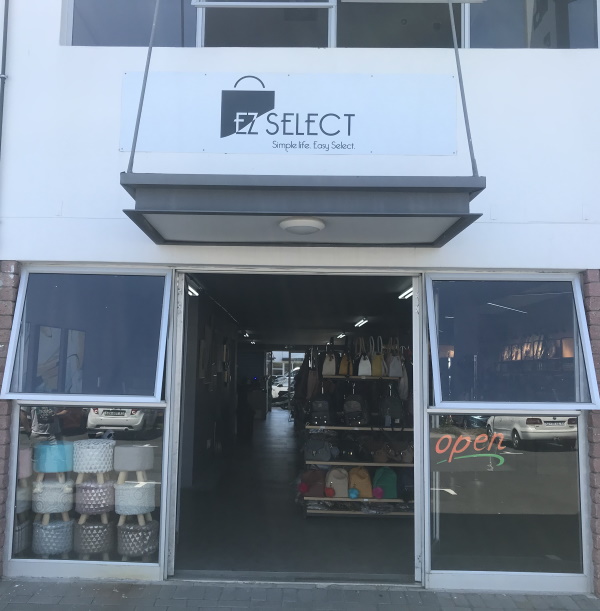 OUR PRODUCTS
EZ Select was established in 2019 and offers substantial choices of unique and quality novelty merchandise. The company supplies a broad range of stationery, gifting, homeware, décor, bag and general accessories to satisfy individuals who wish to showcase a modern and minimalist aesthetic. We explore, collect and deliver exclusive goods to inspire life with ultimate One-Stop destination, all in accordance with the company motto "Simple life, easy select".
OUR MISSION
EZ Select strives to create the ultimate shopping experience for customers who love exclusive, creative and fun products. We are dedicated to realigning the balance between quality and profit and to discover unique goods to help bring creative items to life. We advocate the concept of minimalist and strive to keep things simple. Find what you like and easily select from the store.
EZ Select does retail as well as wholesale business, with massive discounts for bulk purchases.
Couriering of goods nationwide can be arranged via Fastway Couriers.
The spacious store in Montague Gardens offers a wide range of top quality products, including:
Backpacks
Clutch bags
Cosmetic bags
Cosmetic boxes
Crockery
Crossbody bags
Flasks
Gift boxes
Gifts
Handbags
Home Décor
Kitchenware
Mugs
Novelty goods
Purses
Stationery
Storage baskets
Text books
Wallets
Water bottles
Plus so much more.
Resellers / bulk buyers are also welcome as we are specialists in supplying bulk goods to all in South and Southern Africa.