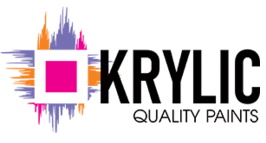 Krylic Paints is a paint manufacturing business based in Montague Gardens, Cape Town. Our range of paints is formulated to the highest standards and from wholesale to retail our focus is on quality and service at competitive pricing. We have developed various ranges of paint to meet market requirements.
We give the public the opportunity to buy direct from the factory manufacturing floor, saving end users large amounts of money in the process.
We sell online and deliver nationwide.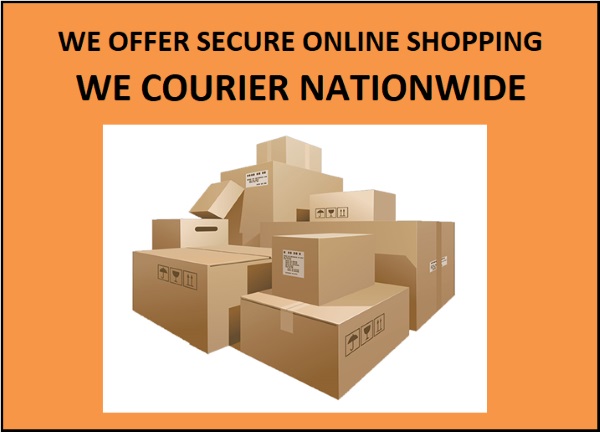 PAINTS
Acrylic PVA
Our economy range of Acrylic PVA paints are available in 9 standard colours and ideally suited to meet your budget and can be used as a first coat. Our Acrylic PVA is thick enough to fill hairline cracks and is alkali resistant, which provides a protective seal against alkaline and other impurities from the plaster sand.
Double Vinyl
Our premium range of Double Vinyl Interior and Exterior paints have excellent waterproofing and alkali resistant properties. Double Vinyl paints are exceptionally durable and provide a smooth matt finish. It is available currently in 9 standard colours and has a spread rate of 7m² to 9m² per litre, dependant on the surface.

Roof Paints
Our Roof Paint, formulated with a high-quality emulsion, provides excellent waterproofing for your roof during harsh weather conditions and also assists in preventing roof colours fading easily.
Our roof paint range is available in 4 standard colours and has a spreading rate of 7 to 9 square meters per litre (depending on surface and roof profile). We recommend allowing for approximately 30% extra paint, depending on the pitch of your roof.

Waterproofing paint
Premium Range Waterproofing Paint -Grey.
We are proud to say our waterproofing product has a competitive edge against similar products on the market.
This is due to our waterproofing being formulated with superior ingredients, which make it ultra-flexible and strong enough to maintain elasticity for longer, and weather resistant, to prevent cracks and seeping.
We recommend it being used in conjunction with a membrane for optimal results.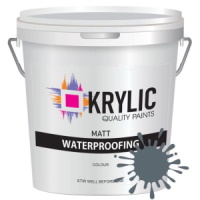 Plaster primers
Our Plaster Primer range contains a water base with an extremely high percentage of Alkali Resistant emulsion formula which functions to bind and to seal off all impurities inside of it.
This will ensure that all sand impurities will be blocked off to prevent alkaline deposits showing on your final coat and provide a protective layer during the natural deterioration of building and plastering sands over time.
We sell the best quality paints at best prices - you will not be disappointed.
PAINTING ACCESSORIES
We also supply a full range of painting related accessories, including:
Paint brushes
Paint rollers
Mini rollers
General paint accessories
Tapes
Adhesives