Elan Polo S.A. (Pty) Ltd is an international footwear manufacturer and importer. We are responsible for designing, sourcing, producing, importing and warehousing of all types of footwear for the Major South African Retail Chains. We import all types of footwear from China and India and have a warehouse based in Cape Town, South Africa. Our customers include Woolworths, Truworths, Uzzi, Identity, Foschini, Cape Union Mart, Shoe City, Pep Africa and a number of others. We offer a full supply chain service from product design/development through to Warehousing, Quality Control and delivery.
Our factory shop allows the public to purchase these quality footwear products at a fraction of normal retail prices. Products consist of overruns and returns and are all of original chain store quality.
Males, boys, girls and toddlers are catered for.
The product range is always changing and consists of all types of footwear, including:
Pumps - girls
Sandals - girls/boys
Sneakers - men/boys
Slippers - men
Plus much more.
Bulk buyers are always welcome and enjoy even greater deals.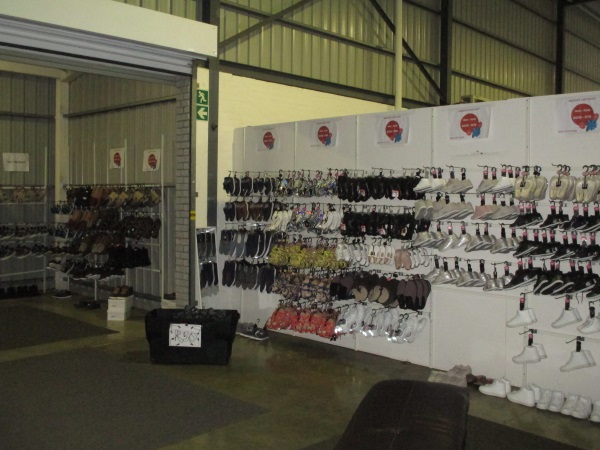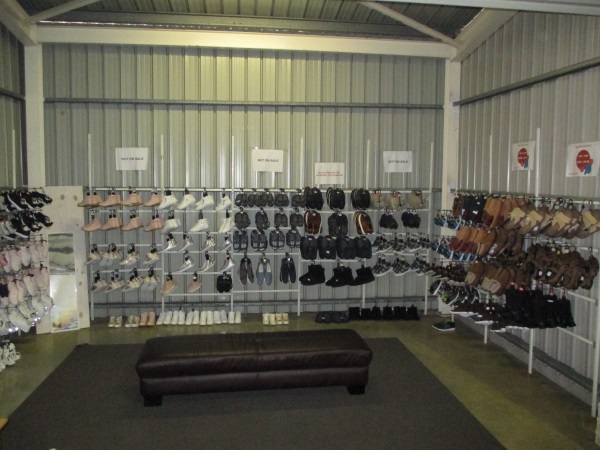 Please find below some samples of the kind of footwear you can find at the factory shop. Stock is always changing, with styles selling out and new styles coming in.