Our company focuses on the high-end fashion shoe market. Our ranges are a unique selection which is enticing, stylish and leaves those who see it with a definite impression.

We are actively involved in building our ranges to compete with the well known brands but at the same time giving customers value for money.

Brands include Tatazi, Made-U-Look, Soft Spots and Shado, amongst others.

We are suppliers to the bulk trade across South Africa, as well as to members of the public. Trade enquiries are welcome (see: www.shado.co.za for more information on how to own your own business selling high fashioned shoes & bags).
Addresses of outlets:
Cape Town: Shop 4, Cartwright Corner, Corner Adderley & Darling Street, Cape Town CBD
Tel 021 836 79 15
Cape Town: Corner St. George's & Waterkant Mall, Cape Town CBD
Tel: 021 4181429

Cape Town: Shop 4, Plein Park, Plein Street, Cape Town CBD
Tel: 071 027 2417
Lansdowne: 13 Flamingo Crescent, Lansdowne
Tel: 021 797 5869
Parow: 163-165 Vootrekker Road, Parow, Cape Town
Tel: 021 911 2804
Retreat - Shop 4, Sulnisa Centre, Retreat Road, Retreat
Tel: 073 829 6633
Salt River: 265 Victoria Road, Salt River
Tel: 021 447 73 64
Somerset west: Corner Victoria Street & 122 Main Road, Somerset West
Tel: 083 874 9407 / 071 784 7977
Wynberg: Corner 142 Main Road & Piers Road, Wynberg
Tel 021 762 15 24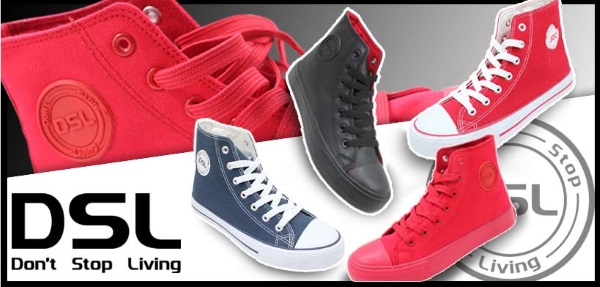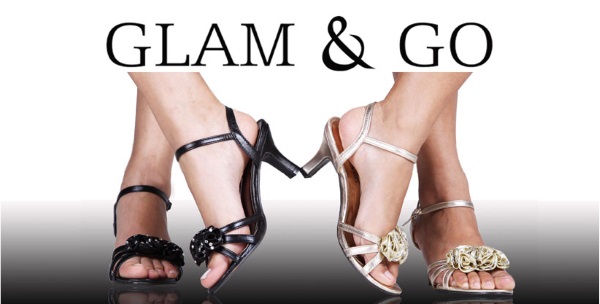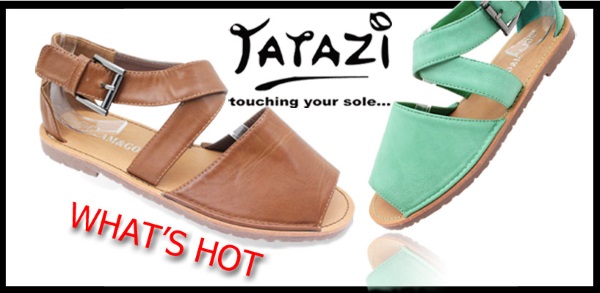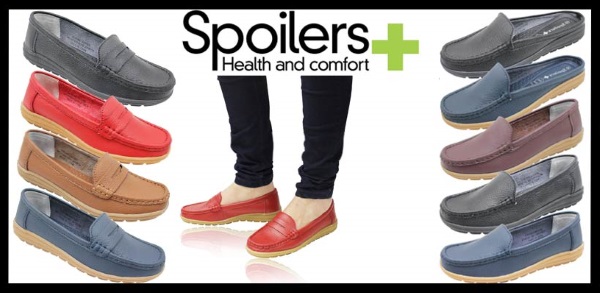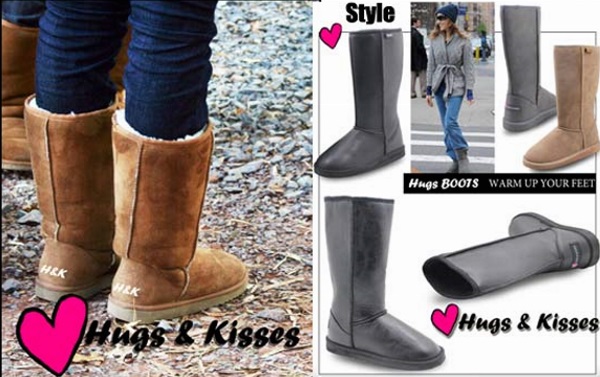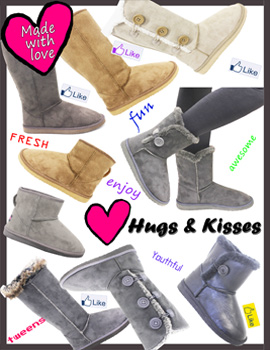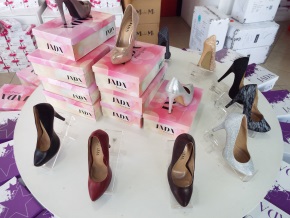 Below are some examples of our vast selection of shoes. Please note that our stock is changing constantly and some designs might not always be readily available.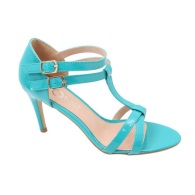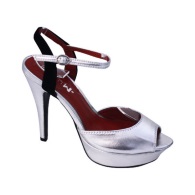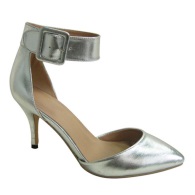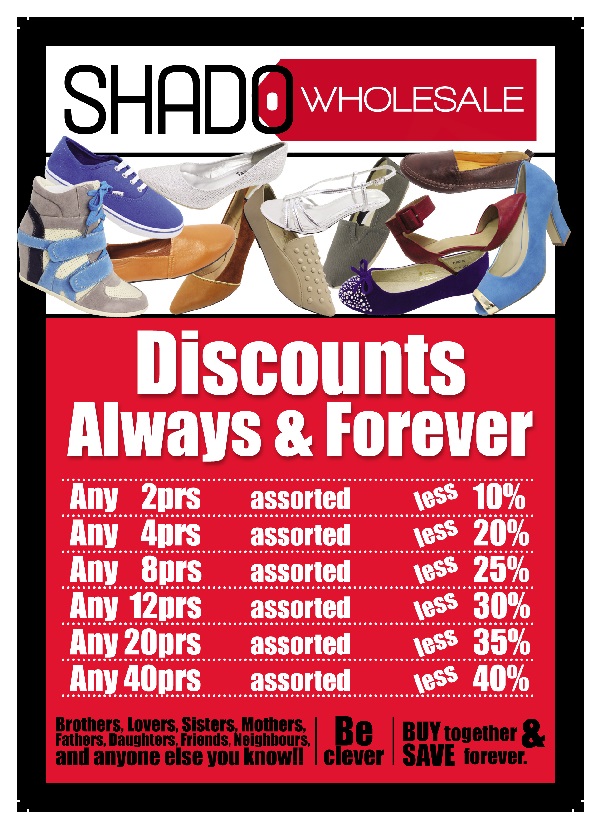 Click here for terms and conditions