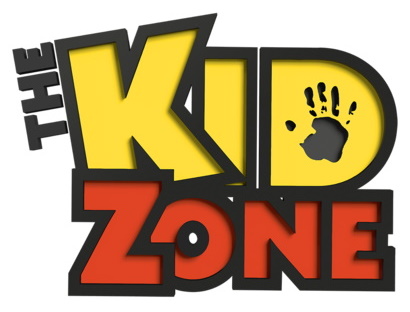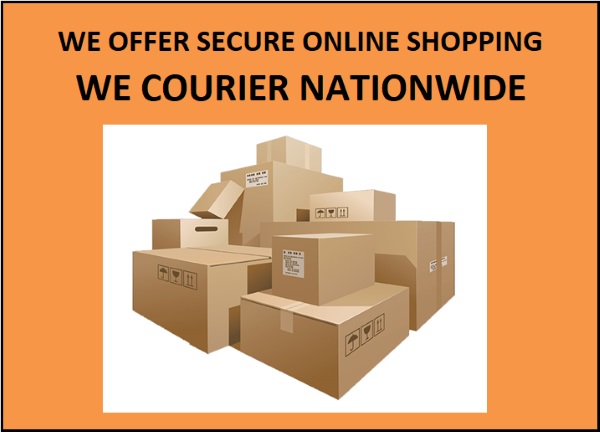 Thekidzone.co.za is a site run by a small dynamic team where you will find awesome stuff for your kids and be surprised everyday with great value and great products. We aim to put smiles on all the faces of our Customers by offering the best and biggest brands at funtastic prices.
With combined experience in "brick and mortar", online retail and 15 years of dedication to finding out what parents and kids need, we will delight you with our offers and range of product.
At The Kid Zone we are all about kids playing and encouraging parents to play with their kids! So every toy we sell we hope that parents would enjoy them with their kids and understand the brands they play with.
We also hope that we can get ALL kids in South Africa to play with a branded toy! Branded toys can be expensive (due to all the technology and research that goes into them), but we try and find deals that can make it possible for most parents to buy toys that they would not be able to afford in most cases.
We also from time to time run OUTRAGEOUS sales in hopes that when you buy these toys, you also think of a kid or kids that would never have a chance to play with these types of toys because of affordability.
We never inflate our WAS pricing, so the deal you get is REAL! We are happy to be challenge on this.
We try our best to make every Customer happy but sometimes we fail! We do take learning's from every event we run and hope that we will get to a point when EVERYONE is happy!!
Thekidzone.co.za has a SURPRISE IN THE POST for you!
At The Kid Zone we search high and low for the best deals. We sometimes receive a shipment of product where the outside packaging might be slightly damaged but the product certainly not! We do make sure that the product we send you is of the best that we have sourced so you can be sure that you will still receive a SMILE from the little person you surprised:-)
Should an item warrant a disclaimer for damaged packaging, you will see this in the description. If we have a "new" and "rescued" item of the same product, you will see "Res" in the title.
Our aim is to make sure that as many kids as possible can have access to branded toys!
If an item's package is more damaged than we would like but we know someone out there would love it, we will always let you know what the level of damage is and usually the great discount also reflects this.
The packaging has minimal damage, but because we get the great discounts, so we pass it on to you. Most of the time product packaging is perfect but we get a great deals from our suppliers and we pass it on to you:-)
We have different avenues of getting stock and the one is clearing out supplier showrooms where they have items that they have showed many retailers but but did not get onto the shelves, these items are production samples of other country's mass production. We buy up these items as "limited Edition stock" so people can get the opportunity to get toys that they would not get in any retail store in SA.
Please also be advised that these amazing deals have limited stock and cannot be repeated or sourced should you have missed out.
Latest Releases
We also stock latest releases and often we get deals from our supplier on "end of range" items. These items have no damaged packaging and are the same quality that you would get in a normal retail environment. Unfortunately, we can't always discount these toys but when we can you will definitely see the saving.
We want to make sure that we have everything your kids need, so look out for great deals and the latest releases!
Please click here for a list of all toy brands to be found at The Kid Zone Toy Factory Shop - (Word document .docx)
Please click here for a list of all toy brands to be found at The Kid Zone Toy Factory Shop - (PDF document)