Curtain World Curtaining Factory Shop - Curtains - Curtain World Curtaining Factory Shop - Grassy Park, Cape Town, Western Cape, South Africa

Offer valid until: 12 October 2018
Available at:
Curtain World Curtaining Factory Shop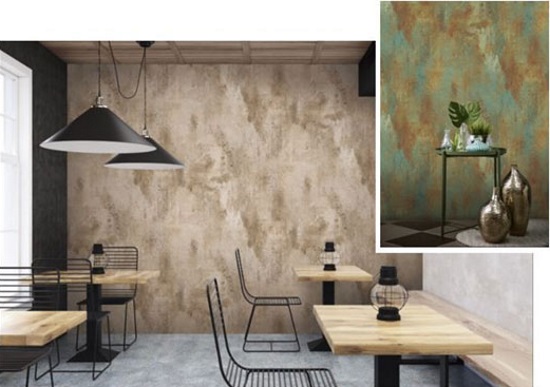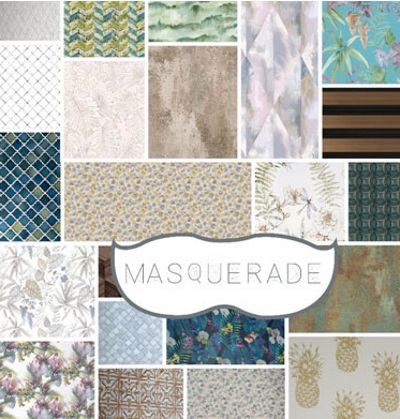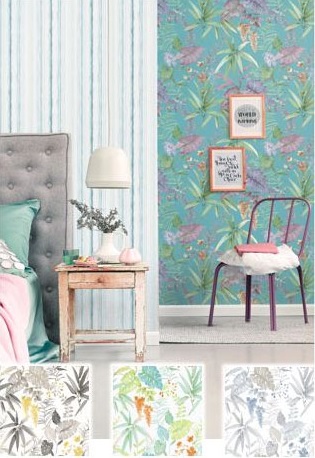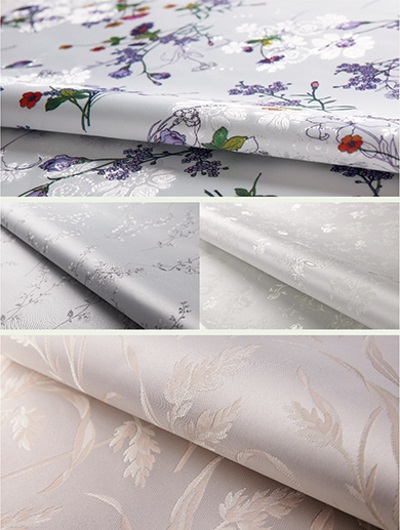 With spring finally here, you will find great inspiration in our collaboration of wonderfully strong contemporary geometric and botanical designs.
September marks the launch of the latest wallpaper designs, showcased in a compilation of florals and geometric themes. Plains are 'far and non-between' so you need not worry about a book with a diluted offering. This is a comprehensive range which is specific to the vibrant customer looking for that extra Va Va voom to be found in a variety of striking designs and bold colour.
We have compiled this sneak preview of a mix of designs to help ignite your enthusiasm.
Make sure to contact us soon to help draw you out of that gloomy winter space and into a wonderful cheerful spring, with a rejuvenated spirit and full of possibility.