Salvage Co. Salvaged Goods Factory Shop - Salvaged Goods - Salvage Co. Salvaged Goods Factory Shop - Athlone Industria 2, Cape Town, Western Cape, South Africa

Offer valid until: 31 March 2021
Available at:
Salvage Co. Salvaged Goods Factory Shop

A few tons of branded paints have arrived at Salvage Co. These branded paints are available at up to 50% off normal retail prices. From 1 litre to 25 litre tins/drums are available. The choices are massive and cover indoor, outdoor and a variety of application. Only a few of the available paints are shown here.
You will save a massive amount of money on these quality paints.
Brands may not be mentioned, but these are all in the top 5 paint brands in South Africa.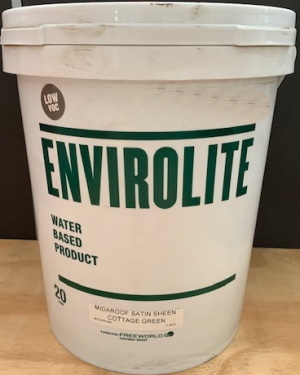 Famous Brand Envirolite Water Based Product
20 litres
Normal retail price: +/- R1 600
Our special discounted price: only R750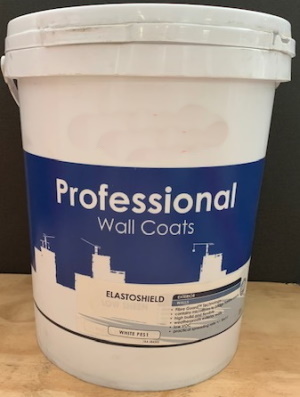 Famous Brand Professional Wall Coats
20 litres
Normal retail price: +/- R2 100
Our special discounted price: only R699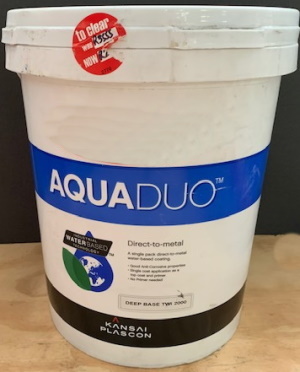 Famous Brand Aqua Duo
20 litres
Normal retail price: +/- R3 900
Our special discounted price: only R1 500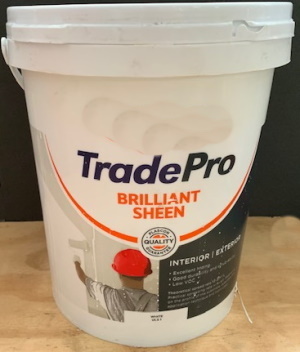 Famous Brand Trade Pro Brilliant Sheen
20 litres
Normal retail price: +/- R450
Our special discounted price: only R450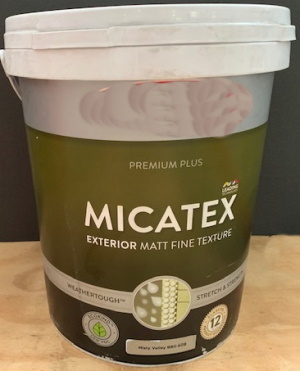 Famous Brand Micatex Exterior Matt Fine Texture
20 litres
Normal retail price: +/- R1 099
Our special discounted price: only R699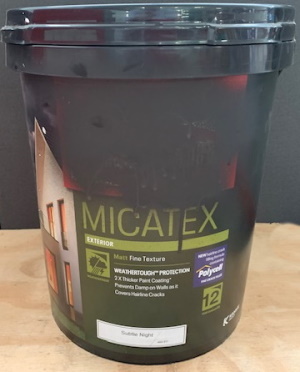 Famous Brand Micatex Matt Fine Texture
20 litres
Normal retail price: +/- R1 100
Our special discounted price: only R720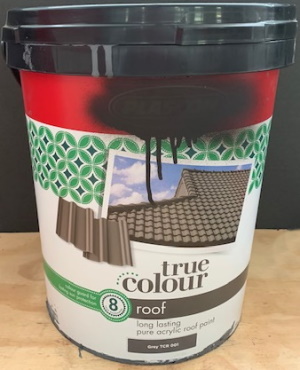 Famous Brand True Colour Roof Paint
20 litres
Normal retail price: +/- R749
Our special discounted price: only R600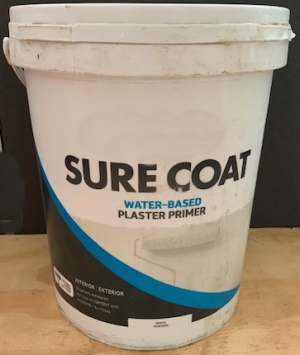 Famous Brand Sure Coat Water Based Plaster Primer
20 litres
Normal retail price: +/-R699
Our special discounted price: only R550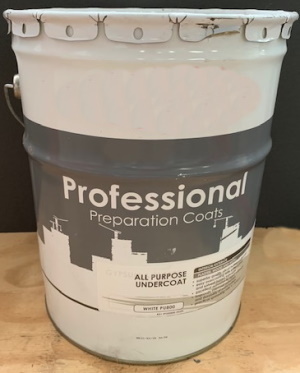 Famous Brand Professional Preparation Coats
20 litres
Normal retail price: +/-R1 500
Our special discounted price: only R550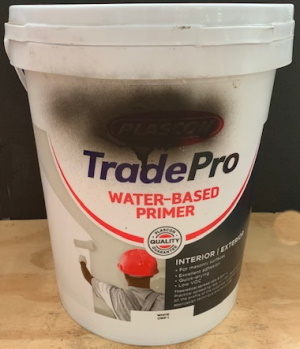 Famous Brand Trade Pro Water Based Primer
20 litres
Normal retail price: +/-R620
Our special discounted price: only R550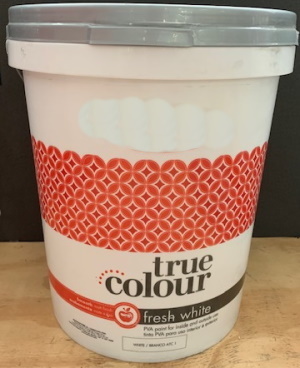 Famous Brand Tue Colour Fresh White
20 litres
Normal retail price: +/-R888
Our special discounted price: only R600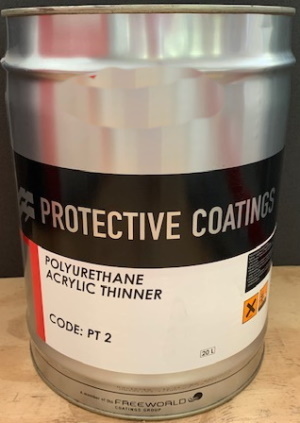 Famous Brand Protective Coatings Polyurethane Acrylic Thinner
20 litres
Our special discounted price: only R499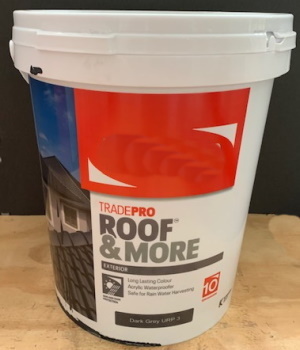 Famous Brand Trade Pro Roof and More
20 litres
Normal retail price: +/-R800
Our special discounted price: only R599

Famous Brand Polvin Exterior/Interior Washable Matt
20 litres
Normal retail price: +/-R1 100
Our special discounted price: only R699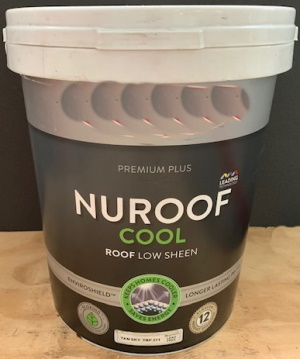 Famous Brand Nuroof Cool Low Sheen
20 litres
Normal retail price: +/-R1 199
Our special discounted price: only R699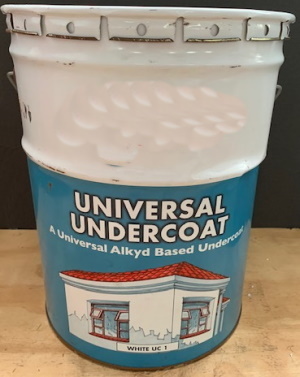 Famous Brand Universal Undercoat
20 litres
Normal retail price: +/-R2 796
Our special discounted price: only R1 299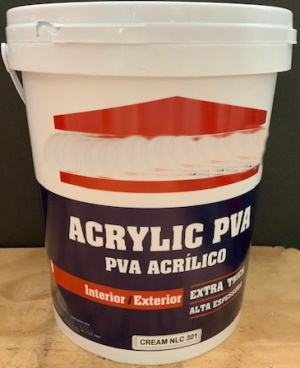 Famous Brand Acrylic PVA
20 litres
Normal retail price: +/-R499
Our special discounted price: only R399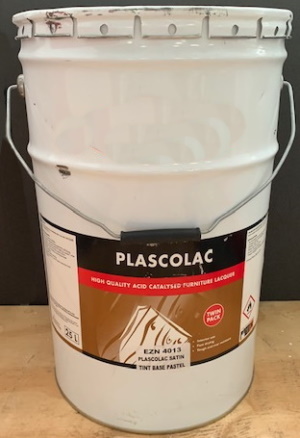 Famous Brand Plascolac
20 litres
Our special discounted price: only R1 399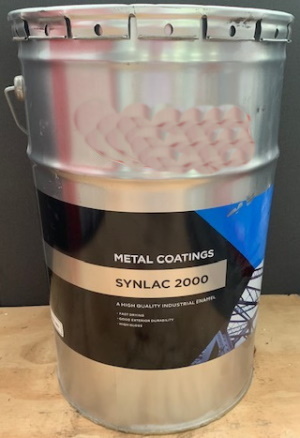 Famous Brand Metal Coatings Synlac 2000
Our special discounted price: only R1 299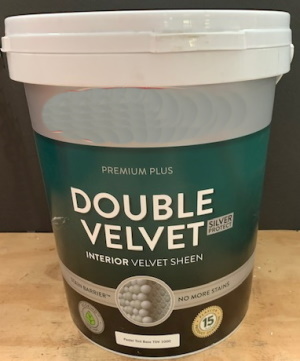 Famous Brand Double Velvet Interior Velvet Sheen
20 litres
Normal retail price: +/-R2 358
Our special discounted price: only R999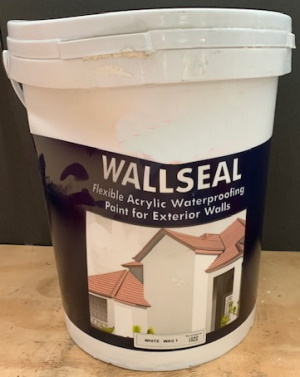 Famous Brand Wallseal
20 litres
Normal retail price: +/-R1 348
Our special discounted price: only R651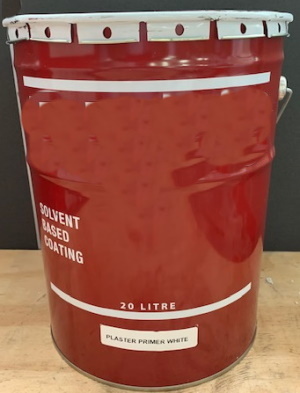 Famous Brand Solvent Based Coating
20 litres
Normal retail price: +/-R650
Our special discounted price: only R550