Hip Hop Radeen Fashions Factory Shop - Clothing - Womens Clothing - Elsies River, Cape Town, Western Cape, South Africa

Offer valid until: 30 November 2017
Available at:
Hip Hop Radeen Fashions Factory Shop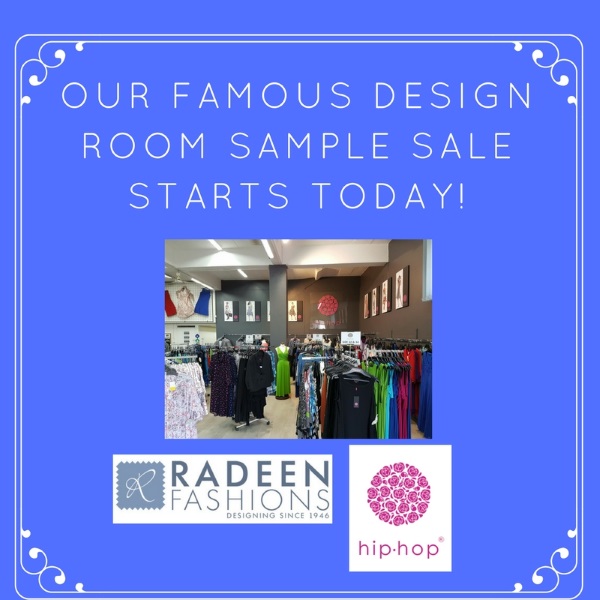 HIP HOP RADEEN FASHIONS FACTORY STORE
OUR FAMOUS DESIGNER SAMPLE SALE IS NOW ON!
The Radeen Fashions Factory Shop in Elsies River, Cape Town is home of the much-loved Hip Hop fashion brand and Cape Town's no.1 destination for premium fashion labels at factory store prices!
You'll find a variety of premium, high quality fashion brands at the shop - including Jixi, Rhapsody, Donna, Prima Donna, Platinum Label, Carella, Gee Wiz Sport and much more – all at crazy factory shop prices you won't be able to find in any other store.
OUR FAMOUS DESIGNER SAMPLE SALE HAS NOW BEGUN. Come ready to shop as you'll find quality designer wear priced from as little as R99 and up!
This is the not-to-be-missed fashion sale of the year!!!