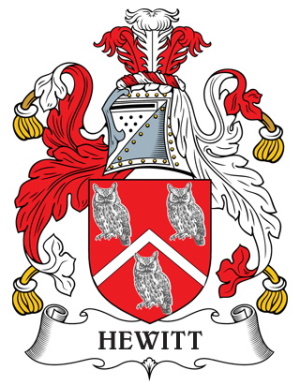 SOUTH AFRICA'S FAVOURITE RANGE OF BEDS, BASES AND HEADBOARDS
We are a local family-run bed and mattress firm based in Montague Gardens, Cape Town. You can rest easy knowing that each of our beds have been expertly designed by our team and produced locally to order.
Finding the right bed can be overwhelming and time-consuming, let us help by finding you exactly what it is you need. Whether you are looking for that dream luxury bed, relief from a bad back or a more affordable option, we are always happy to help! Feel free to pop into our Showroom or call us now to find your perfect bed. Please note we only deliver within a 50 km radius of Cape Town and a delivery charge of R300 applies.
There are 5 sizes of bed available, from a single to king-size, with the choice of two mattress lengths (these sizes vary depending on the range chosen). Please find exact sizing below:
Standard Length
Single: 91 cm x 188 cm.
Three-Quarter: 107 cm x 188 cm.
Double: 137 cm x 188 cm.
Queen: 152 cm x 188 cm.
King: 183 cm x 188 cm.
Extra Length
Single: 91 cm x 200 cm.
Three-Quarter: 107 cm x 200 cm.
Double: 137 cm x 200 cm.
Queen: 152 cm x 200 cm.
King: 183 cm x 200 cm.
Other products include:
Foam mattresses (standard size and extra length)
Pocket mattresses (standard size and extra length)
Spring mattresses (standard size and extra length)
Headboards
Blanket and linen storage boxes
Bedside pedestals
Mattress protectors
Pillow protectors
Memory foam pillows

We have partnered with MobiCred to offer credit to our customers. At the checkout, select PayFast, and then select the MobiCred option when you're redirected to the PayFast payment gateway.
Lay-by is available if necessary. This can be carried out with 3 equal payments, either paid in-store or via EFT payments.
WE SELL ONLINE VIA OUR WEBSITE.
Testimonials from some of our many satisfied clients
"Excellent Service. Went in at 12pm, chose a bed, had it manufactured and delivered in the same day. Delivery was very smooth and friendly."
- Matthew C.
"Services delivery excellent as per promise. And quality of bed is supernice."
- Tinashe M.
"I will definitely recommend Hewitt Beds, great service and a product that suits your unique needs."
- Nazarine J.
"Ek is mal oor my nuwe bed.. Nog nooit so lekker geslaap nie. Beste diens en kwaliteit ooit!! Jy kannie verkeerd gaan met hulle nie."
- Maryke van der B.
"Thank you so much for a great service, our bed was ordered and delivered quicker than I place an order for a hamburger at a drive-through!! The quality of the bed was great and great value for money. I slept like a baby and all thanks to Hewitt Beds. Highly recommend their service! 5/5"
- Natalie van T.