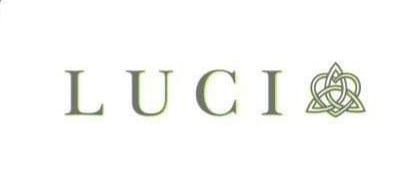 Luci is a ladies clothing brand, manufactured by a company that is an exclusive supplier to South Africa's leading ladies fashion chain. The Luci brand is a quality brand, specialising in female leisure wear, loungewear and sleepwear.
Buyers can rest assured knowing that only the finest fabrics and manufacturing techniques have been used in manufacturing these best quality clothing items.
We welcome bulk buyers and offer generous extra discounts for bulk buying.
Goods can be couriered nationwide on request.
Our emphasis is on the most affordable best quality items.
Give us a visit today for affordable quality comfortable clothing that will last a lifetime.