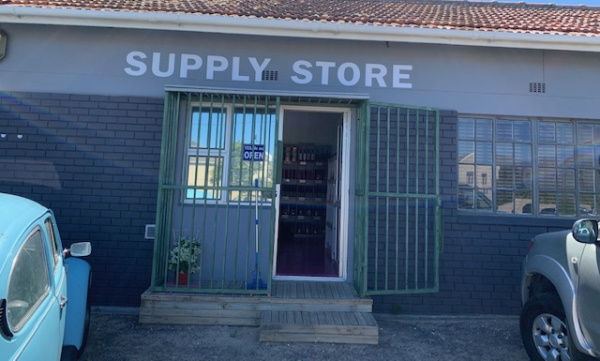 Coopers Supply Store is your destination shop in the southern Suburbs of Cape Town for quality groceries and delectable Beyers chocolates.
We offer free deliveries in a 10 km radius of the shop. Delivery rates for areas further than this can be asked for. We offer bulk discounts – enquire instore re these.
The grocery range consists of mainly imported goods and includes a range of restaurant grade professional products, including:
Olive oils imported from Spain
Pastas imported from Italy
Tinned foods imported from Italy
Coconut milks imported from Thailand
We also carry a range of nuts, cereals, and other tinned food items.
We have an extensive range of Beyer's chocolates to choose from.
The Callebaut range of cooking chocolates are also available, but these have to be ordered specifically as we do not keep this prestigious range of best quality Belgian cooking chocolate in store.
Find a variety of chocolates and confectionery items, including:
Coach House Nougat
Yottis Turkish Delight
Beyer's Amarula Gift Range
"Famous Brand" Chuckles
All our products are well within sell by / best before dates. Our bulk buying power assures you of best prices, well below normal retail value as found in your local supermarket. The quality of our goods is beyond reproach.
We look forward to meeting you and putting good old fashioned savings back into your wallet.