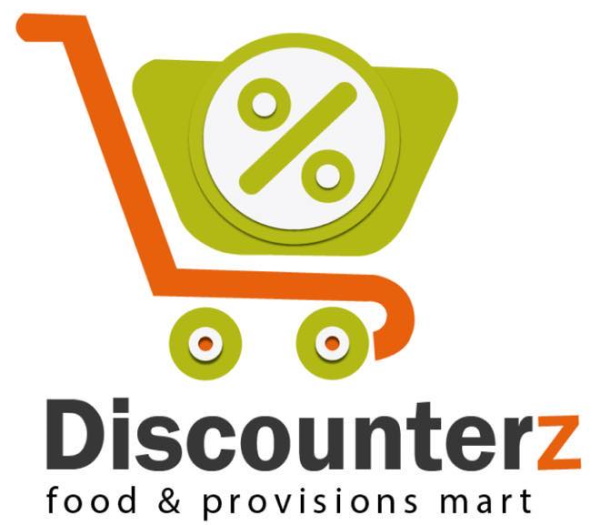 Discounterz Mart short-dated discounts factory shop in Durbanville, Cape Town has been supplying discounted goods to the public for a number of years. Goods in this shop are either short dated or well within "best before" dates.
All goods are of 100% quality and the savings compared to normal retail shops are massive.
We pride ourselves on a wide range of cooldrinks, chocolates and sweets as well as toiletries and body care items. Our body and skincare items are extremely popular amongst the public.
The products to choose from are massive and include:
Fresh meat products
Biscuits and rusks
Chocolates
Sweets
Toiletries
Body and skin care items
Dry groceries
Coffees and teas
Cereals
Snacks
Nappies
Toilet papers
Cleaning materials and chemicals
Laundry detergents
Plus much more.
New items are constantly being added to the shelves and are often sold out quickly.
We carry a large range of unique products not found at most other "short dated" discount shops. Give us a visit today for amazing savings on a massive range of products.