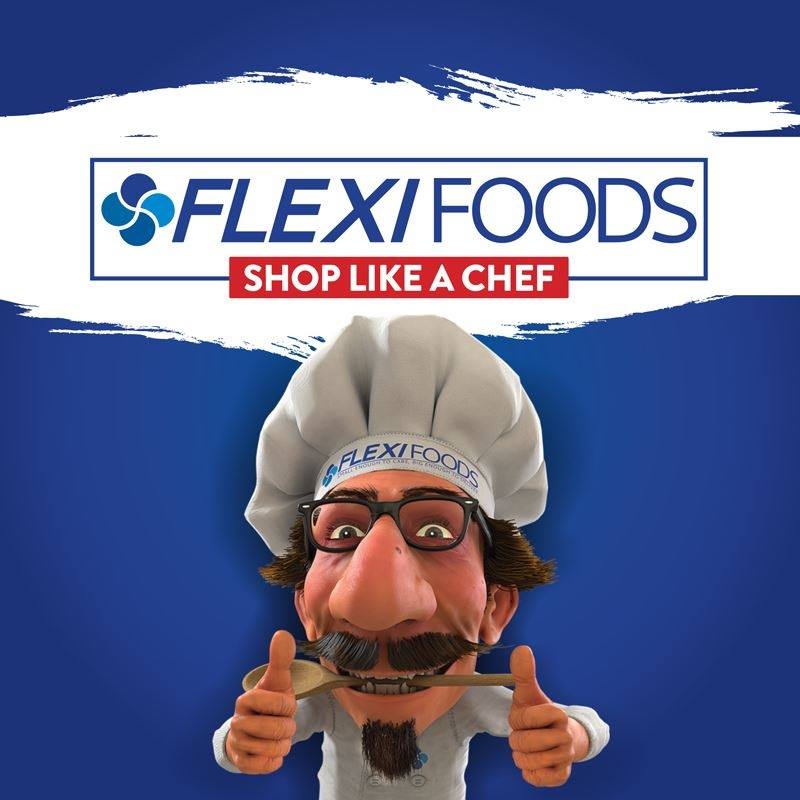 Flexi Foods factory shop serves as a one stop destination for a wide variety of quality foodstuffs.
The factory shop in Bellville is spacious and has ample street parking available.
This busy shop has new stock arriving daily and every effort is done to keep prices to their bare minimum, offering shoppers that best opportunities to save money on essential food purchases.
The foods on offer are diverse and include:
Lynca bacon of all kinds and quantities
Lynca Spare Ribs
Pork products of all kinds
Frozen Chicken of all kinds
Crumbed Chicken products of all kinds
Biltong and droewors
Frozen Vegetables
Frozen Seafood
Fresh Cold Meats
Fresh Bulk Beef
Eggs
Dairy products including Cheeses and Butters
Frozen French Fries
Frozen Delicacies
Tinned Foods
Lizza Pizza
Cooking Oils
Bulk Biscuits
Groceries of all kinds
Seasonings
Sauces and Condiments
Ice Cream
Plus a wide array of other essentials.
As stock is sourced on a constant daily basis, prices are subject to change at all times, but will always be up to 50% cheaper than at traditional retail outlets such as supermarkets.
Do yourself and your wallet a favour and visit Flexi Foods factory shop today for an amazing shopping experience.