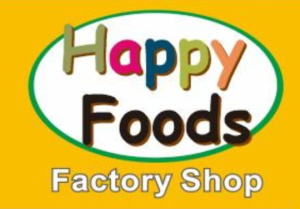 Happy Foods factory shop is dedicated to providing all families in Cape Town with the best quality frozen foods at prices substantially lower than normal retail outlets.
We source our wide range of foods from top manufacturers and our bulk buying capabilities allow us to offer these quality foods at much lower prices.
The product range includes:
Frozen chicken pieces
Frozen crumbed chicken products
Frozen fish
Frozen seafoods
Frozen vegetables
Sauces and condiments
Plus much more
The store is halaal.
We sell to individual and bulk buyers.
Extra bulk discounts can be arranged for extraordinary bulk purchases.
Please remember to bring a cooler box with you when you come and visit us.