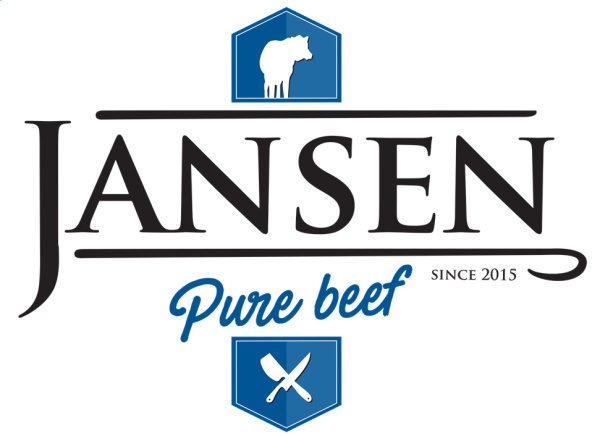 ABOUT JANSEN PURE BEEF
We understand that the food industry is constantly changing. We guarantee you'll be satisfied with our quality products and excellent service.
We have a passion for sharing our love of food with everyone we meet. Since we first opened our doors, we've been devoted to offering the highest-quality meat products at affordable prices.
Thanks to our food-conscious consumers and amazing vendors, with whom we've built such special relationships, Jansen Pure Beef has become a popular and trusted beef distributor in Durbanville, Cape Town.
OUR PRODUCTS AND SERVICES
We supply our clients with the best quality meat products available in Durbanville and surrounds.
Our clients are our top priority and as such, deserve the best possible products and services suited to their every need. These include: Product Sourcing, Distribution and much more. As a leading supplier, we go out of our way to make sure that our clients are always satisfied and are never without a product they need. We support and work with local farmers to guarantee that you always have access to the best quality meat products available.
OUR FACTORY SHOP
Our factory shop allows the public to purchase a wide variety of top quality meat products at unbeatable prices. Fresh and frozen products are always available for purchase. These products are so much cheaper as they do not have any transport and distribution costs attached to them, as they are all "made" and sold in the factory itself.
We also sell a wide range of meat products online. The online prices are substantially lower than normal supermarket prices but are not as low as in the factory shop itself.
We offer a delivery service to selected areas of the Cape Peninsula. Please enquire with the store if your area is covered or not.
The shop is not halaal or kosher certified, but all pork products are kept well separated from all other meat products.
Subscribe to our monthly newsletter and receive the latest specials directly in your inbox and/or phone! This can be done via our website at www.jansenpurebeef.co.za.
Products include:
Beef
Sheep
Lamb
Pork
Chicken
Ostrich
Venison
Bacon
Biltong
Droewors
Sausages incl. boerewors
Mince
Sosaties
Plus so much more.
We also provide a full service to those who need their venison or other meat processed professionally. Please enquire instore re this very valuable service.
Jansen Pure Beef Meats and Biltong Factory Shop – your one stop mega meat money saving shop!