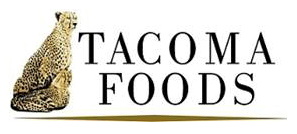 Tacoma Foods is a leading importer and distributor of a wide variety of well known food brands.
There are always a variety of products that make its way into the Tacoma Foods factory shop, where amazing savings are passed on to the consumer.
The product range includes a variety of items, including:
Pastas
Pasta Sauces
Deli Products
Cold Meats
Cheeses
Biscuits
Chocolates
Groceries
Spices
Coffees
Crisp Breads
Confectionery
Snacks
Pastries and Bakery Products
Dairy Products
Dairy Alternatives
The savings to be found here are absolutely heaven sent for the average family shopping budget.