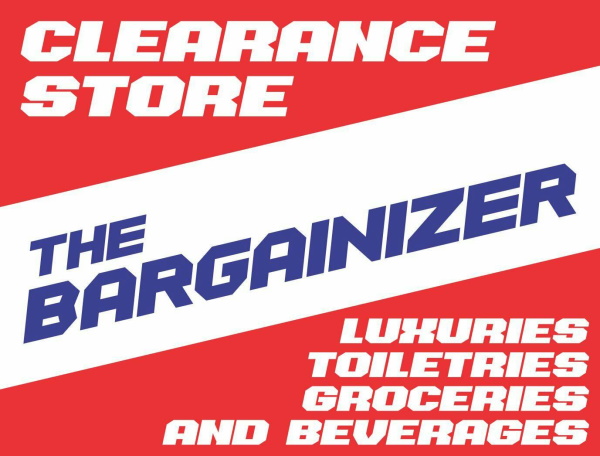 The Bargainizer Goodwood, established October 2023, is a leading discount groceries warehouse. This spacious shop offers a wide range of groceries, snacks, sweets, chocolates, personal hygiene and cleaning items at massively reduced prices.
The shop is a simple no frills shop, offering massive savings. Overheads are kept to a minimum to give the customer the maximum discounts possible.
Some stock is short dated or just after the best before date but most items are still well within their best before dates.
Absolute savings on a wide range of products.
This shop is new on the scene, but already massively popular.
We also have a shop in Kuilsriver.