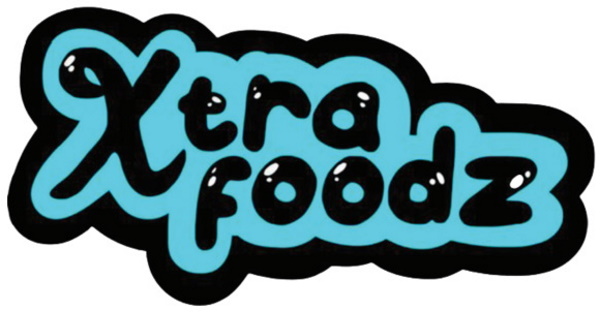 Xtra Foodz Groceries Discount Factory Shop in Plumstead, Cape Town brings the Southern Suburbs a convenient shopping destination to save substantial amounts of money on a range of goods.
Some goods are just outside their best before date and some goods are well within their best before dates. All wet goods and frozen foods are well within their best before dates.
The stock changes constantly, depending on what is available in the broader marketplace. Expect to usually find the following, all at +/- 50% discount off the normal supermarket retail price:
Cereals
Cooldrinks
Energy drinks
Coffees
Teas
Pies
Frozen foods
Chocolates
Sweets
Snacks
Groceries
Toiletries
Detergents
Pulses and beans
Ample parking is available.
Further bulk discounts can be discussed with management.