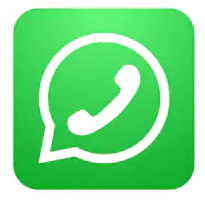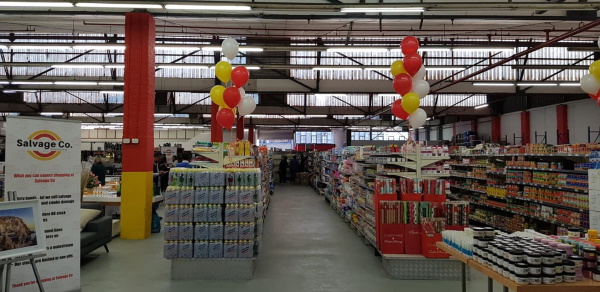 Let us introduce ourselves
Salvage Co. Discounters is very proud to have been voted South Africa's favourite factory shop in 2019 in a survey at www.safactoryshops.co.za. We sell a diverse range of goods from leading retailers – clothing, toiletries, furniture, books, appliances, linen, crockery, foodstuffs, shoes etc.
We are a salvage company - our goods on offer change all the time as we buy different salvage lots from various sources. All these goods are sold at a great discount to normal retail prices as they are over runs, smoke damaged, water damaged, end of season bargains, etc. We ensure that all goods sold are still in tip top condition and we stand behind all our products.
A PLACE TO SHOP, A PLACE TO BUY
How it all came to be…
We have been trading for over, twenty years, previously at A&H Bargain Store Athlone. We are still based in Athlone. We welcome all who are looking for groceries for the home, shopkeepers and bulk buyers.
At Salvage Co, Discounters Factory Shop, we sell a massive range of dry groceries. Here you will find many hundreds of branded products as you will find in the normal supermarket, but at greatly reduced prices. All items are 'salvaged" and are of top quality and most products are well before expiry dates.
We also sell a wide range of chocolates, sweets, snacks, branded paints, appliances, homeware detergents, toiletries, clothing and shoes.
The stock in the shop is constantly changing as new items arrive.
Every week, new specials and new arrivals in the shop will be advertised to our customers.