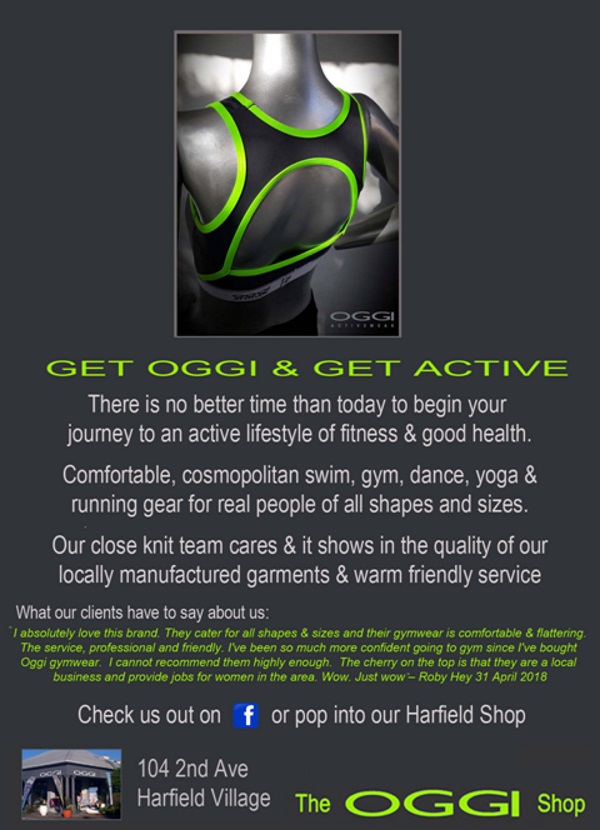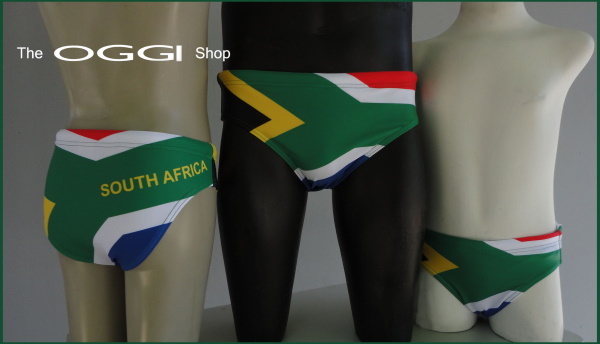 Oggi have long been known for their quality Sunwize Sunsuits for Kids, but did you know that they also produce a great range of adult swimwear – divesuits, jammers, racerbacks, miracle costumes and a full range of modesty swimwear. In activewear from leggings to hotpants - running tights, socks and arm warmers to crop tops, hoodies, yoga pants, yoga crops, body vests & base layers. In dance wear the range goes from ballet leotards to skirts and stockings, ballet wraps to unitards - from jazz & hip hop pants all the way to custom made theatre leotards or ballet shoe covers.
Oggi also cater for bigger sizes with most of their ranges going to size 3- 4XL and some going 4 sizes bigger. Best of all if you can't find what you want or something to fit your curves Oggi will custom make swimwear and gymwear in their quiet winter months from April to July.
They can also make your team rash vests, triathlete& biathlete suits, and your school swimwear with logos and team colours.
Sold in sports, surf and kid's boutiques around the country, Oggi also have a genuine factory shop in Harfield Village, Cape Town. Oggi's philosophy of having Fun in the Sun is reflected in the myriad bright colours that adorn the interior. Friendly staff with good product knowledge are on hand to help you sift through the selection and find that ultimate bargain.

On a corner in 2nd Ave in Harfield Village, the shop is not difficult to find, but parking can be a bit of an issue – if the 2 spots immediately outside are not open be prepared to park in the side road and take a short walk to the shop. It's well worth the effort so pop along for your best buy yet this year.

And bring the whole family – sure to have something for everyone – nice comfy couch where Dad can read his paper while everyone shops.

Pensioners day on the 1st Wednesday of every month - Receive a 15% discount